I have attempted, numerours times to mark senders as safe, yet their emails to me are always winding up in the Junk folder. I know that this is an emClient issue because if emClient is not running on my PC (I only use it on 1 machine) the emails are in my native (gmail, yahoo) inbox. Yet the as soon as I open emClient and refresh my mail list the emails are removed from Inbox and placed in Junk.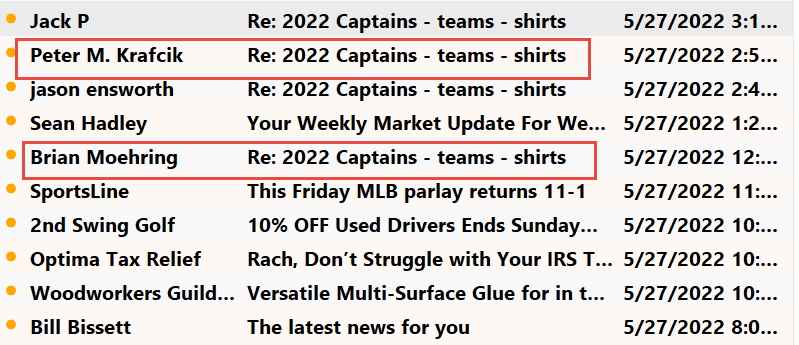 Both of the red boxed email addresses have been marked save several time. Yet I always have to retrieve them from the Junk folder.
Also, a human being is smarter than any program, so why are you preventing me from editing the SPAM filter rules?