Hello dear community,
I received an email from a friend, as you can see in the picture, a photo with an FFP2 mask. He sent it via the Gmail app on Android, presumably simply integrated the image and it could be in HTML.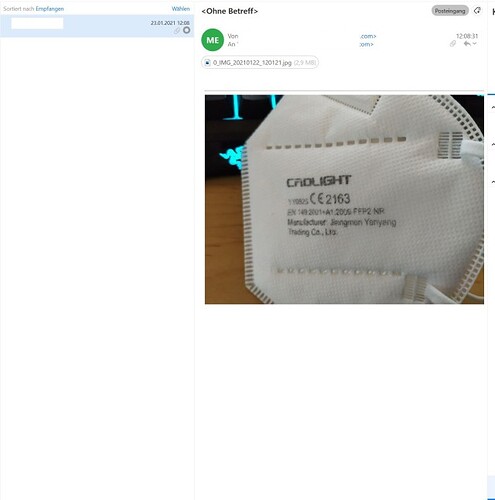 Now a look to Thunderbird: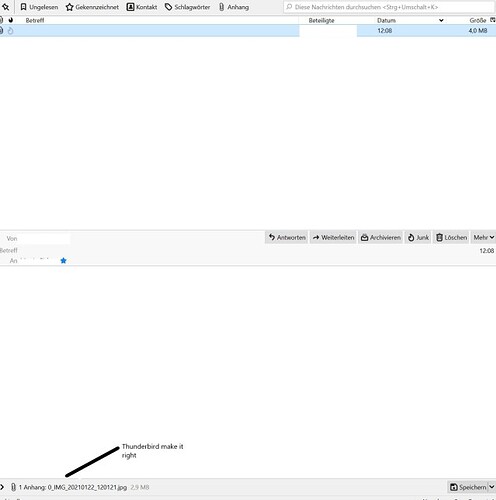 I am amazed that the eM client shows the picture of the message directly and not an empty eMail and the picture as an attachment!
Because for me it's basically about safety. I don't want a preview of the content, and certainly not for the image to be displayed directly.
Do I have to configure something in eM Client? I basically read and write emails to "text"
I need the knowledge of Gary

Many Thanks