Hi,
i have sent an email (using exchange). This email had a big attachment (over 30MB). The email wasnt sent, but now im getting an error every time the client try to send mails.
I dont see (or dont know how to find it) the mail that is trying to be sent.
Also i can send bigger emails from outlook (i know i can send emails at least up to 100MB), why i cant send them here?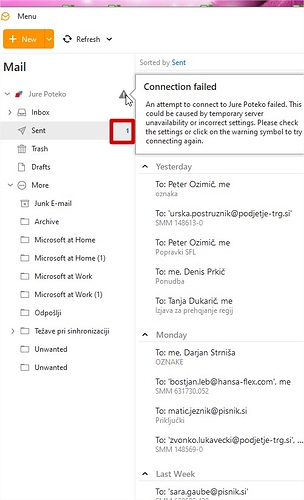 Thank you