I never ever want to put an event in my local calendar even by accident; if I do, it won't sync to my phone or other computers. I have set my google calendar as the default for all accounts, so that email calendar invites go there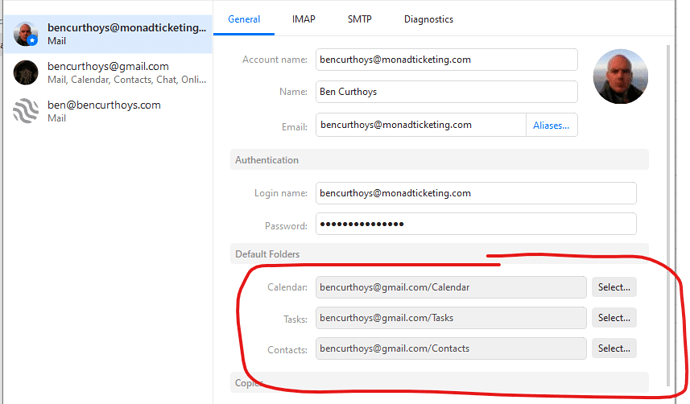 but there's still a danger of adding an event to the local calendar when I create one by hand.
How do I delete the Local Calendar so that I never see it again?