Hi,
I'm using the latest version of emclient and setup to all my e-mails work with HTML format.
When I try to create a signature to use a image with external link, if I open the image link, example: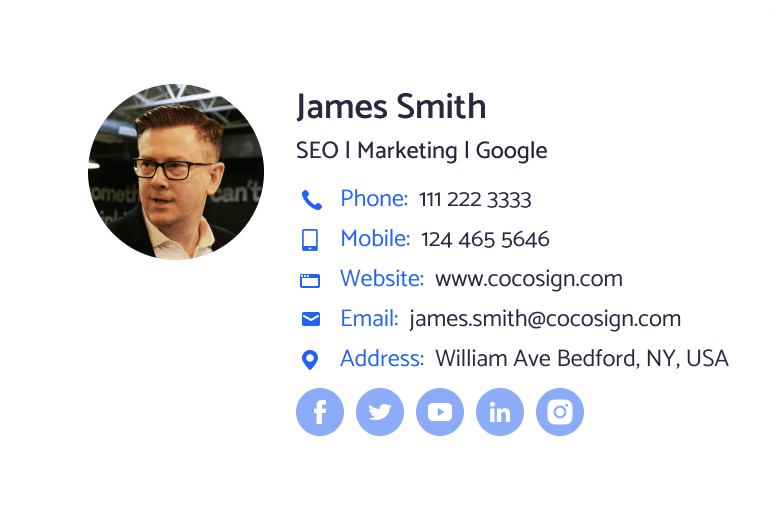 In old versions of emclient if I open the image above, press: ctrl + a and ctrl + v inside the signature editor it automatic paste the signature with the image using external link.
In current version if I try to do this it shows a green text: "Copied"
And there's only option to select images from folder. But I don't want to attach the image inside each e-mail that I sent… the correct would be add external images to load when user open my e-mail, instead of attach a file!
I also tried use copy right click: copy image and copy image address, both not work!
Thanks