Is there a way to recover trashed emails that have been deleted?
Possibly, depending on your account set-up. There is an option, at least in a POP set-up, to leave copy of emails on server (i.e. in cloud). If your account is set up like this, there should still be a copy there: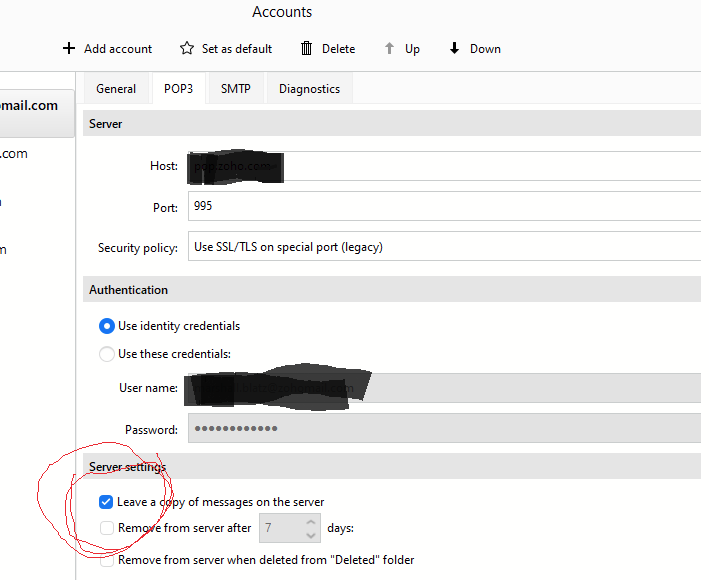 I set up accounts like this for this very reason, that is, so I always have a copy of everything in case of…
If it's a POP account you can also try restoring an eM Client recent backup via "Menu / File / Restore if you have been doing either manual backups via "Menu / Backup" or automatic periodic backups via "Menu / Settings / General / Backup"
If you have an IMAP acct and have deleted mail it from your trash folder, you will need to contact your ISP or Mail server technical support to see if they can possibly restore your mailbox.