I am receiving important messages in Junk folder instead Inbox folder. There are no spam filters or blacklisted email addresses.
I made the following two rules(pic.1) - but no result!
Disabled spam filter from the anti-virus program.
Not installed other email client.
There is no any filters from our domain hosters.
Any ideas how to fix the problem?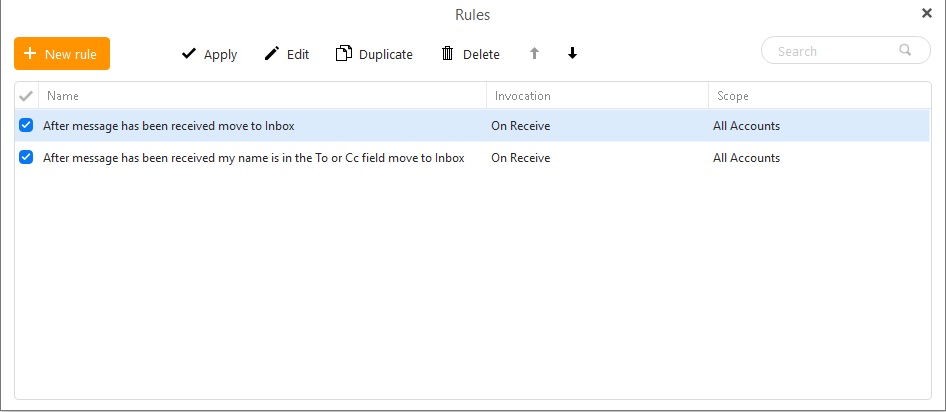 Thanks!