Does free em client not allow to import emails from Windows Live Mail?
I don't think eM Client can import WLM via the automatic email wizard setup, but this is the way I imported WLM to eM Client years ago which still works.
Export your WLM POP account email folders to .eml or .mbox on your old computer and then copy that to your same or new computer into the eg: c:\temp directory.
Note:- I cannot remember if .mbox is directly supported as an export option in WLM. I haven't used it for years, but if not export to .eml.
Then click "Menu / File / Import .eml or .mbox option in eM Client.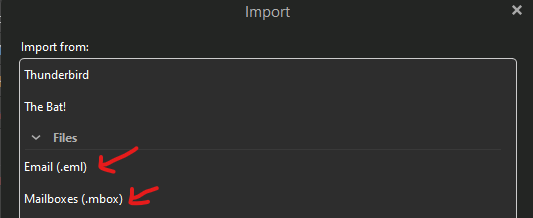 Once the import is completed your old WLM POP Mail Folders will normally show (down at the very bottom left) of EMC. To see the local folders in eM Client click "Menu / Settings / General" and click "Show Local Folders".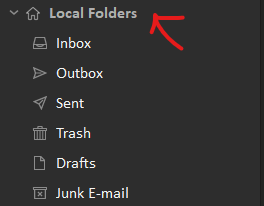 Once you have got all your old POP Mail showing in then local folders within EMC at the bottom left, then "drag all your old WLM POP" mail from the bottom left to the (Same folders) in your new POP, IMAP , Exchange, or iCloud mail account folders at the top depending on what type of account you setup in eM Client.
Also export your WLM Contacts from your old computer to a .vcf (vCard) contact format and again copy that to your new computer in a temp directory. Then open eM Client and click "Menu / File / Import .vcf option.