I have several templates saved for daily emails that I send out. Each email has custom images depending on the context. I have also tried using the QuickText and get the same results.
Lately, none of the images save after a day (actual time unknown). They look great after I save them, then after the program is closed and re-opened, the images are gone. There is just an image icon placeholder: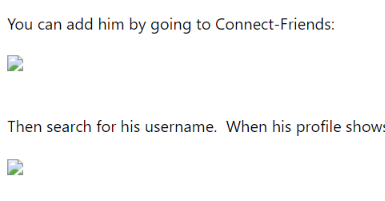 The images are saved locally on my PC. Do they need to be saved somewhere in the EM Client folder now? I've had to redo these several times which is painstaking.
Hoping there is an easy solution!