In the image below, I created all tags except the ones that are ticked. These are supposed to be system labels. I understand the importance of the "Starred in Android" (contacts flagged as favorites in Android) but I don't need the other three labels.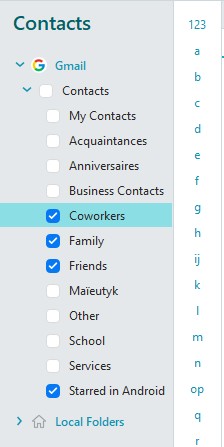 However, I don't see these labels on the Google server (image below), and never did! And AFAIK there's no feature to hide/unhide them.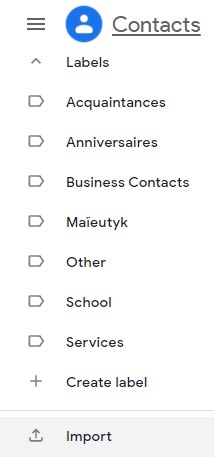 What is puzzling is that another email client that I installed for testing sorted out these tags perfectly, exactly as on the Google server.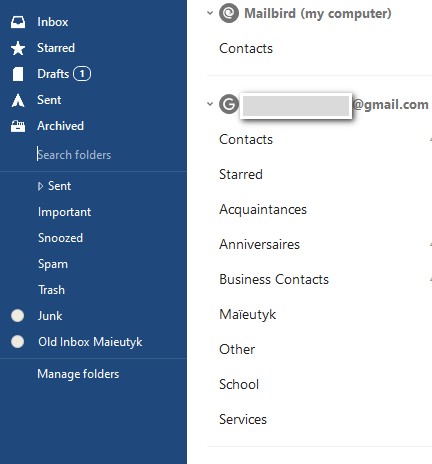 What I did so far to get rid of them in eMC, but to no avail:
Sync contacts,
Repair contacts
Try deleting these tags (can't do).
Delete Google account and reinstall it.
Thank you for your help.
Mel
V8.1.979 - W10