eMC 9.2.2093 (6d2fe6b) on Windows 11
I'm using a dark theme, with dark background / light foreground colors chosen for mail: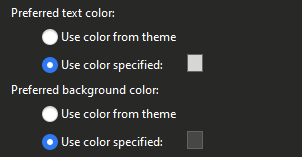 I prefer this because dark on light messages in a light on dark theme are more than a little jarring. However, some messages contain text that still renders dark, for example: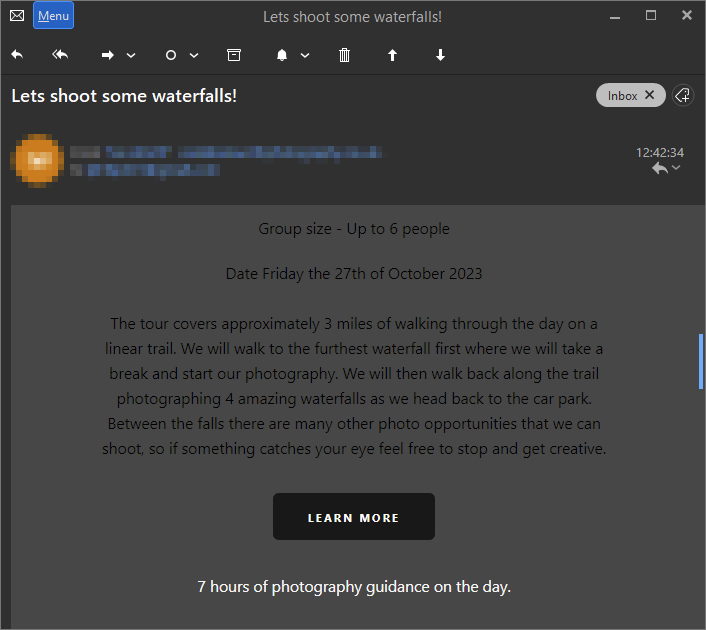 I want to read HTML, not plaintext so that's not an option. Is there a way to force all text to render per the preferred colors? Something I've overlooked?
Thanks.