Hi at all,
Ihm on Client version 9.0.1632. and I wonder how I can disable the avatar pics. It should be possible by right clicking on the top of the mail list and disable "show avatars":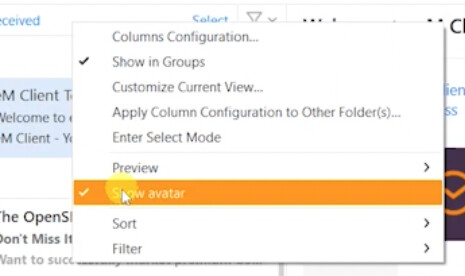 but there is no correspondenting option in my client: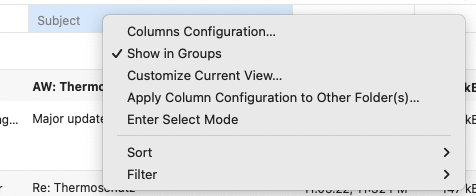 Is this a Pro feature?
How can I disable the avatars?
Thx and brgds