So I've set up Google Drive as a destination/location for attachments.
I can send Office docs, PDFs that are stored in the drive as actual attachments on an email but I can't send any Google docs as attachments - even though the doc is open to all to view.
I get this alert when I press send: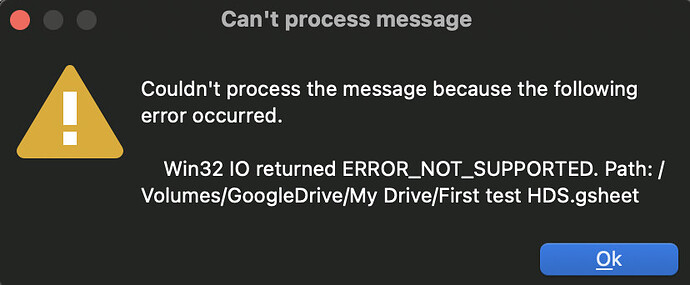 Any help/guidance appreciated.
Thanks