I keep getting this error when syncing my Exchange Outlook calendar:
[Exchange Web Services]Cannot move occurrence to a date on which another occurrence takes place.
There is no other "occurrence" on this date so something strange is amiss. This also kills the emClient calendar sync for this recurring entry and nothing beyond this date comes into my calendar.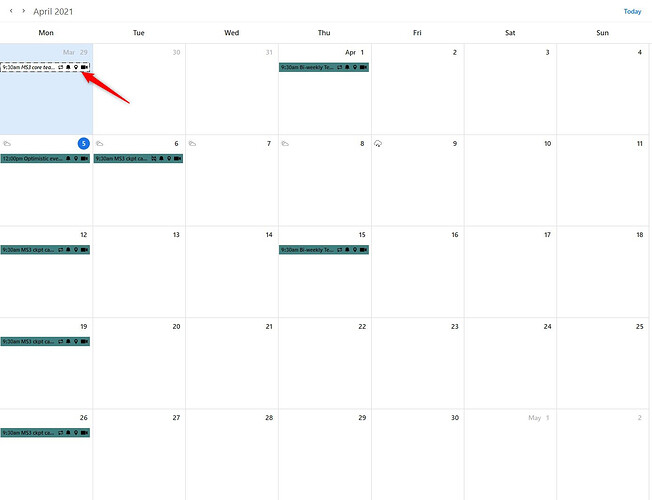 Outlook itself has no problem synchronizing this calendar entry or others.