Hi,
When sending out an email, it's sent with a personalized icon. How do I remove it?
Thanks.
V.8.0
If you are referring to an image you inserted into your signature, then you will need to edit the signature (Menu > Settings > Mail > Templates and Signatures) to remove it.
If you are referring to the avatar displayed in your sent message, that is for display purposes only within eM Client. It is not sent with the message.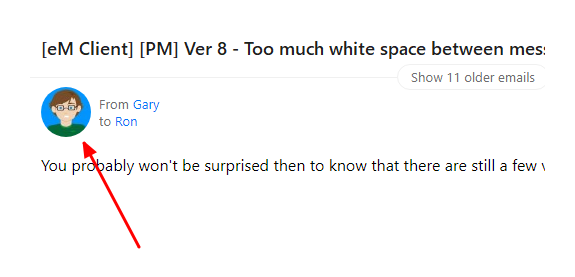 My signature settings is empty and yet I see my company's logo on my private email.
I had this app for some time and, probably, is a left over from an upgrade.
Thank you.
Still struggling with this issue. My logo is still visible and I need to remove it. There's no signature template related to the sender.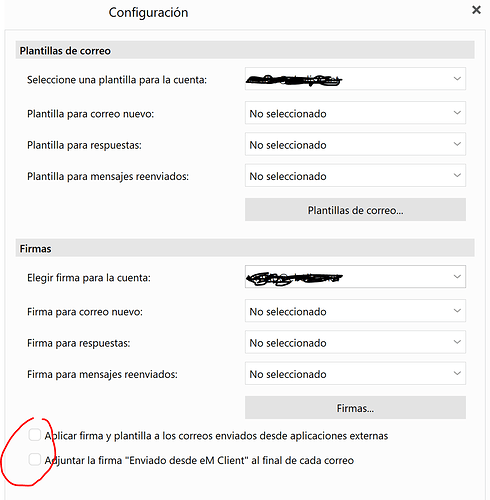 Any help is appreciated.
TIA
If you are referring to the avatar as I indicated above, then you can disable avatars in your settings.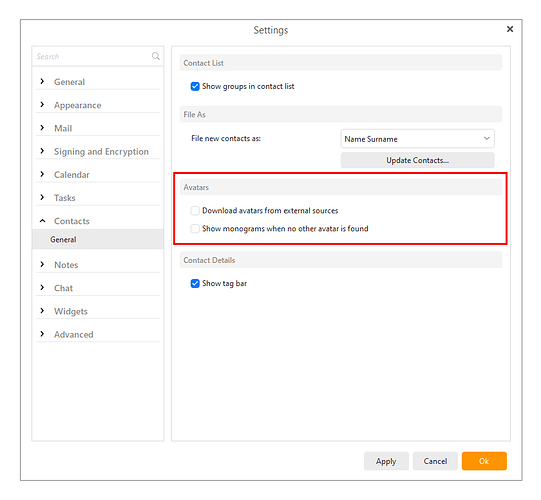 But also, as I said, avatars are only for display purposes in eM Client. They are not being sent with your messages.
If it is in the sent message, can you please give a screenshot so I know what you are talking about.