I haven't created any rules yet. When I open the Rules dialog, I see this default rule.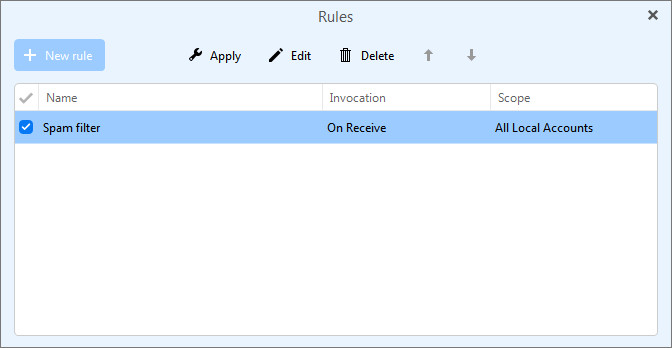 I clicked Edit to see how this rule is configured, but it says: Cannot edit a rule which hasn't been composed in the wizard.
Does anybody know what this rule does exactly? And is it okay to disable it or delete it? Thanks.