Very often the text (eg. in the calendar) ist black on a dark color: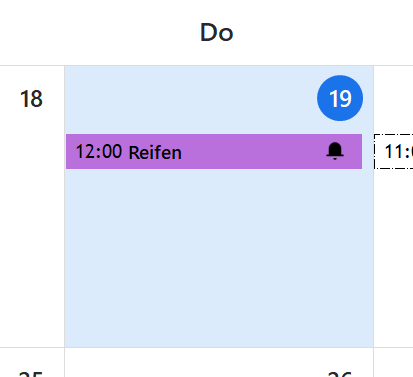 I wrote a function (PHP) for my CMS based on the human eyes:
if (((($color['red'] * 299) + ($color['green'] * 587) + ($color['blue'] * 114)) / 1000) < 140) $isdark=1; else $isdark=0;
The values of RGB are 0 to 255.
If the background color is dark for humans you have to use white text color on it.