martes 10 noviembre 2020 :: 2231hrs (UTC +01:00)
Hi @GRReif
You need to follow the instructions as below:
¡Saludos desde la soleada España!
Skybat
Hi,
if your Telus account has moved to Google servers, you need to set up your account as Gmail.
Use the Mail>Gmail option in the New account setup and insert your Telus account details.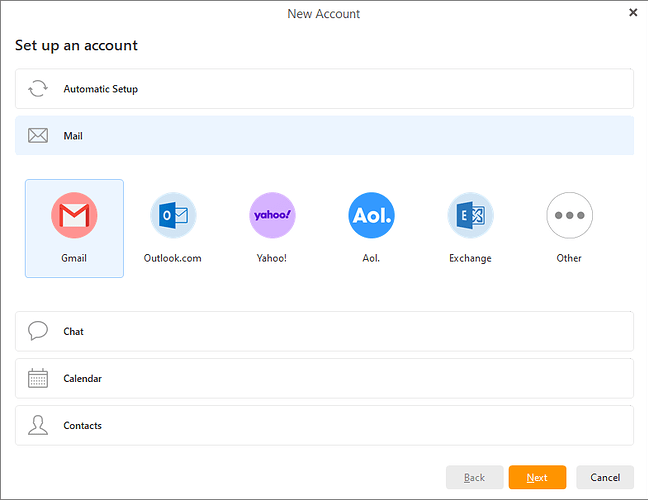 Did all that, email account is there, but, Has a red triangle. not sure what to do. Thank you.
Also, after I try to sign in, it goes to Google.com, nor reason why.
went there, no help, and, I'm not setting up in Mobile. everything works there as it is