I changed the password in my Google account. eM Client instantly told me that it cannot connect anymore. I told it to resync, but it failed with a popup: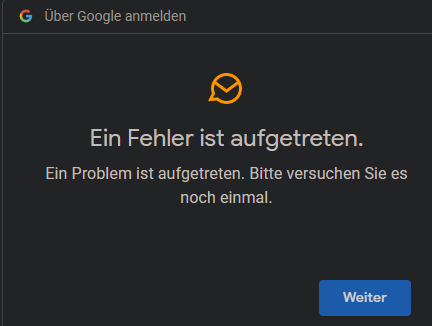 Removing and re-adding the account does not help.
I tested it on another PC, and it did not work there either. With another software that uses an app password, it works.
As I just found out, this neither works with my other Google account, where I didn't change the password.
What shall I do?
Regards,
Thomas