Certain types of email get through my mail filters, and they don't have enough in common that I can customize filters to block them. One of the most persistent SPAM/Phishing email messages that I see are all logged with the same icon in eM Client. They look like this: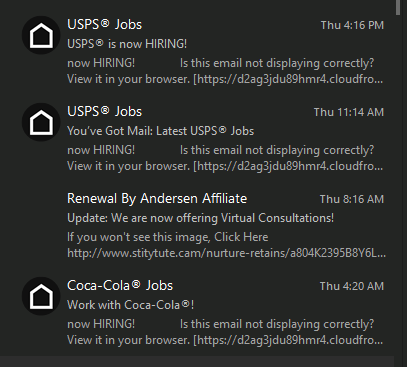 I do not understand where this icon come from, but I certainly wish I had a way of tagging the email messages as malicious and shunt them into a folder rather than have them show up in my inbox.
Does eM Client have a way to filter based on these icons? And where does the icon come from, is it specified by the email itself or is eM Client filling it in?