Hi there, no idea why this needs to be so prominent: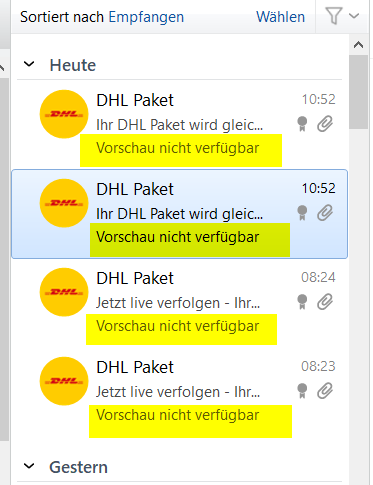 Thats typical techie info. I don't care, just don't bother me. Actually I never cared about this, even in other mail clients. Maybe important for debugging, but I'm a user.
Otherwise, V9 is a nice release. I like the subtle layout improvements.