If your contacts were synced with an online source, go to Menu > Accounts and make sure you did not disable any CardDAV or AirSync protocols.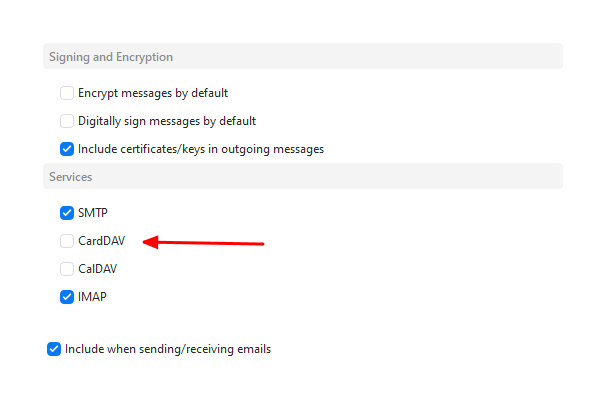 If your contacts were saved locally, so not synced, go to Menu > Settings > General, and make sure that Local Folders are enabled.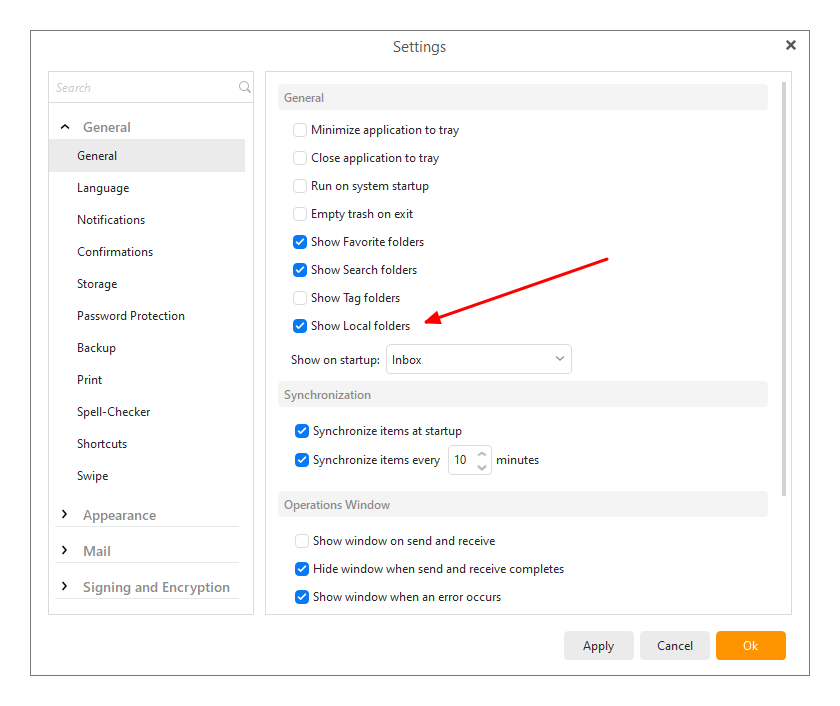 Спасибо, хотя это странно. Пользователь не стразу понимает, что "не показывать локальные папки" и не показывать контакты- это одно и тоже.
It is only the same thing if the contacts are stored in Local Folders. Therefor if you do not show the folders, you will not see the contacts.
If the contacts are stored online, so maybe synced with a Gmail account, then they are not in Local Folders.