How can I save all my data for sure before reinstalling please?
When you uninstall eM Client, you are asked if you want to delete the database folder. If you choose No, all data and settings will still be there after the reinstall.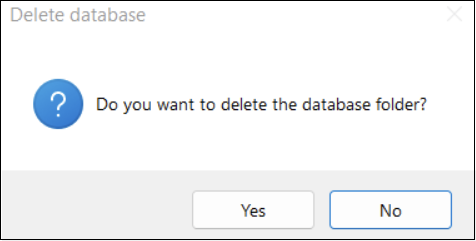 But to be absolutely sure you don't click on Yes by mistake, you can rename the database directory before the uninstall. By default that is C:\Users\yourusername\AppData\Roaming\eM Client\ . You may have to enable hidden items in Explorer to get there. Just rename it to \eM Client 2\
Then uninstall eM Client.
Once you have reinstalled, close eM Client and delete the new \eM Client\ folder that is automatically created, then rename that old folder back to \eM Client\ the start eM Client again.